United States Capitol Visitors Center - South Congressional Meeting Room (map)
Americans in Support of Law Enforcement and Vote America Now will host a discussion on policing in America featuring Congressman Scott Taylor, CNN contributor Symone Sanders, Mark Holden of Freedom Partners, and Patience Carter, survivor of the Pulse Nightclub Shooting.
This lively discussion will touch on numerous topics and highlight the important work of our nation's law enforcement community.
A reception with drinks and appetizers will follow immediately after the conclusion of the event at the HSP Direct townhouse at 224 C Street NE...a few short blocks from the Capitol!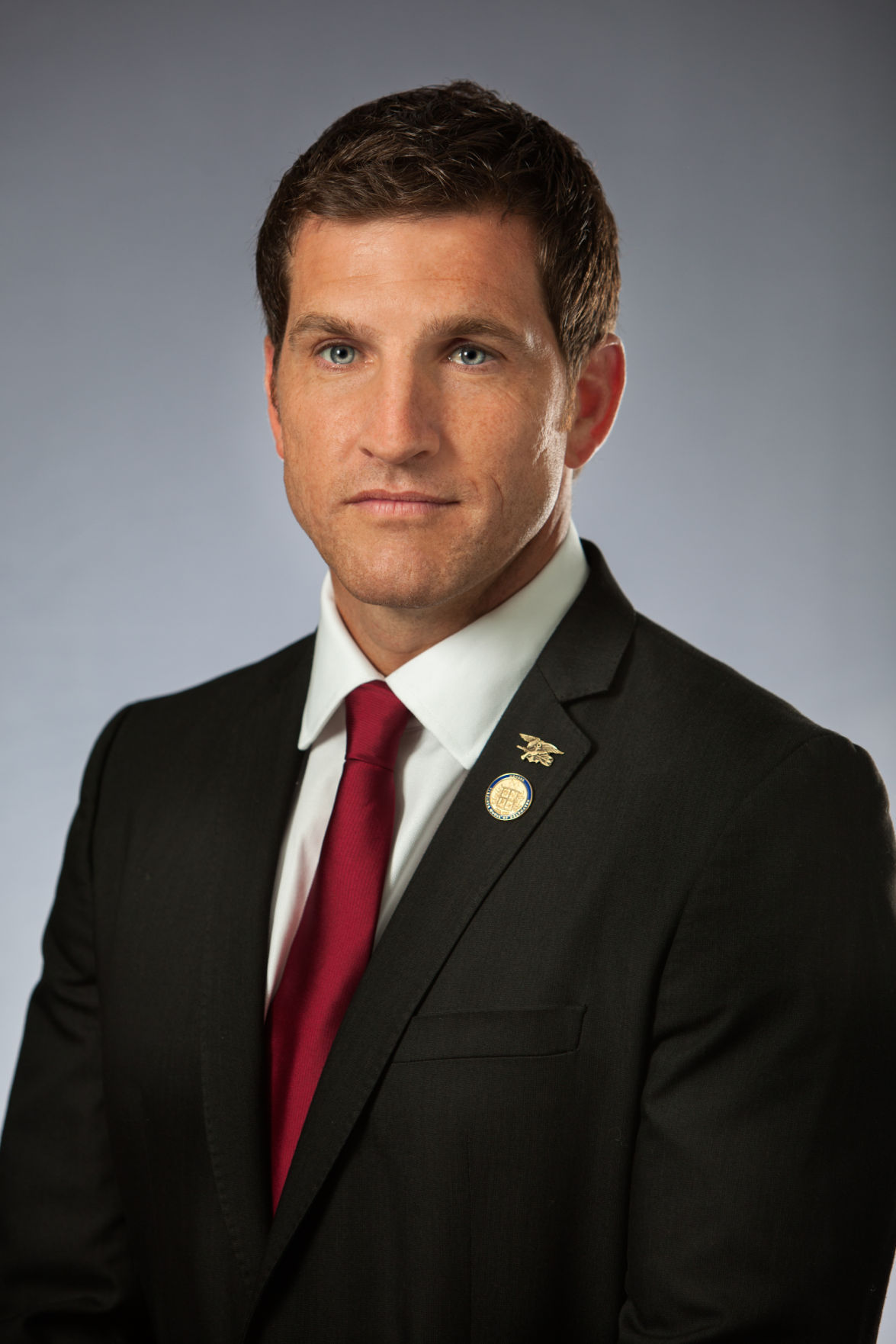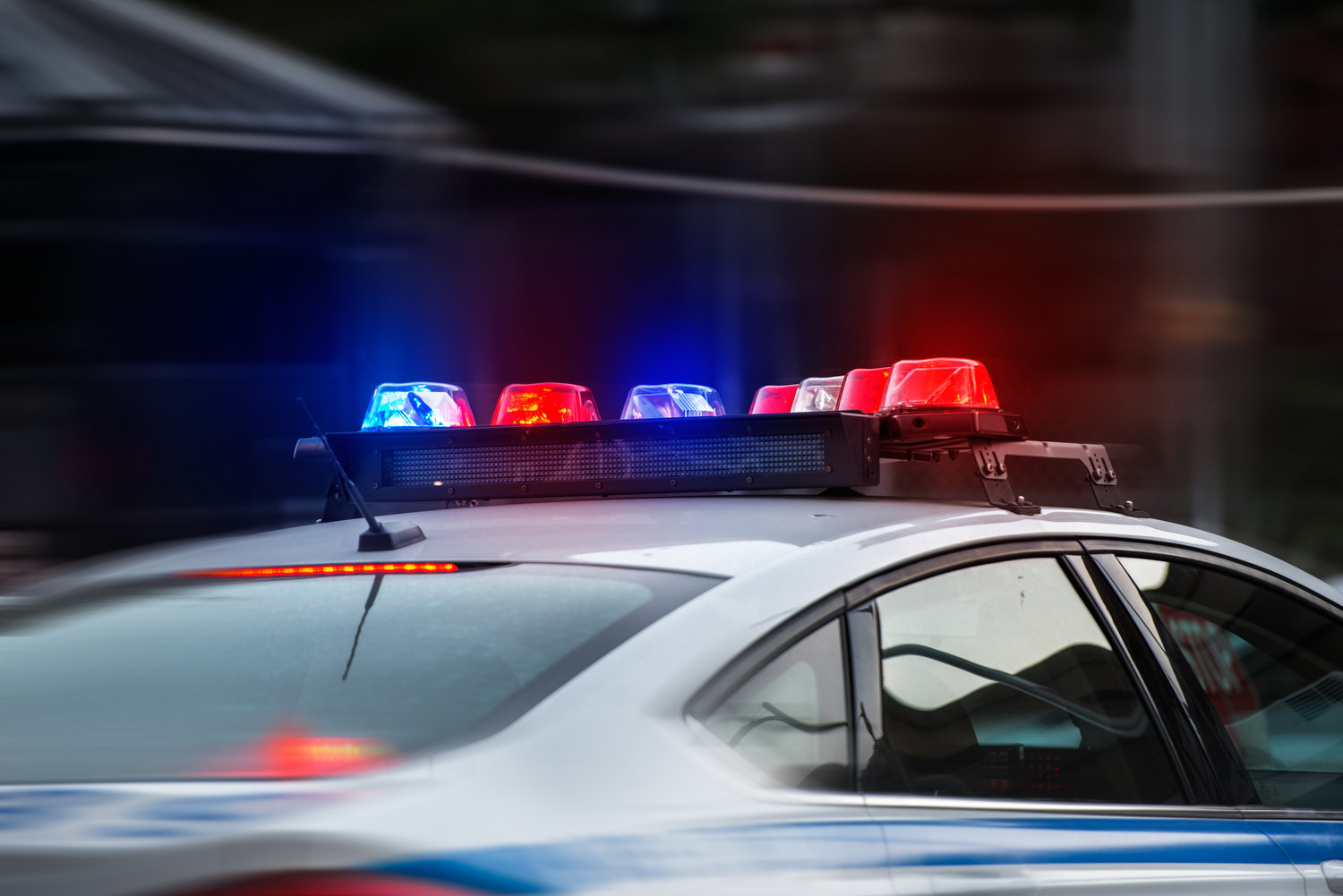 View Event →